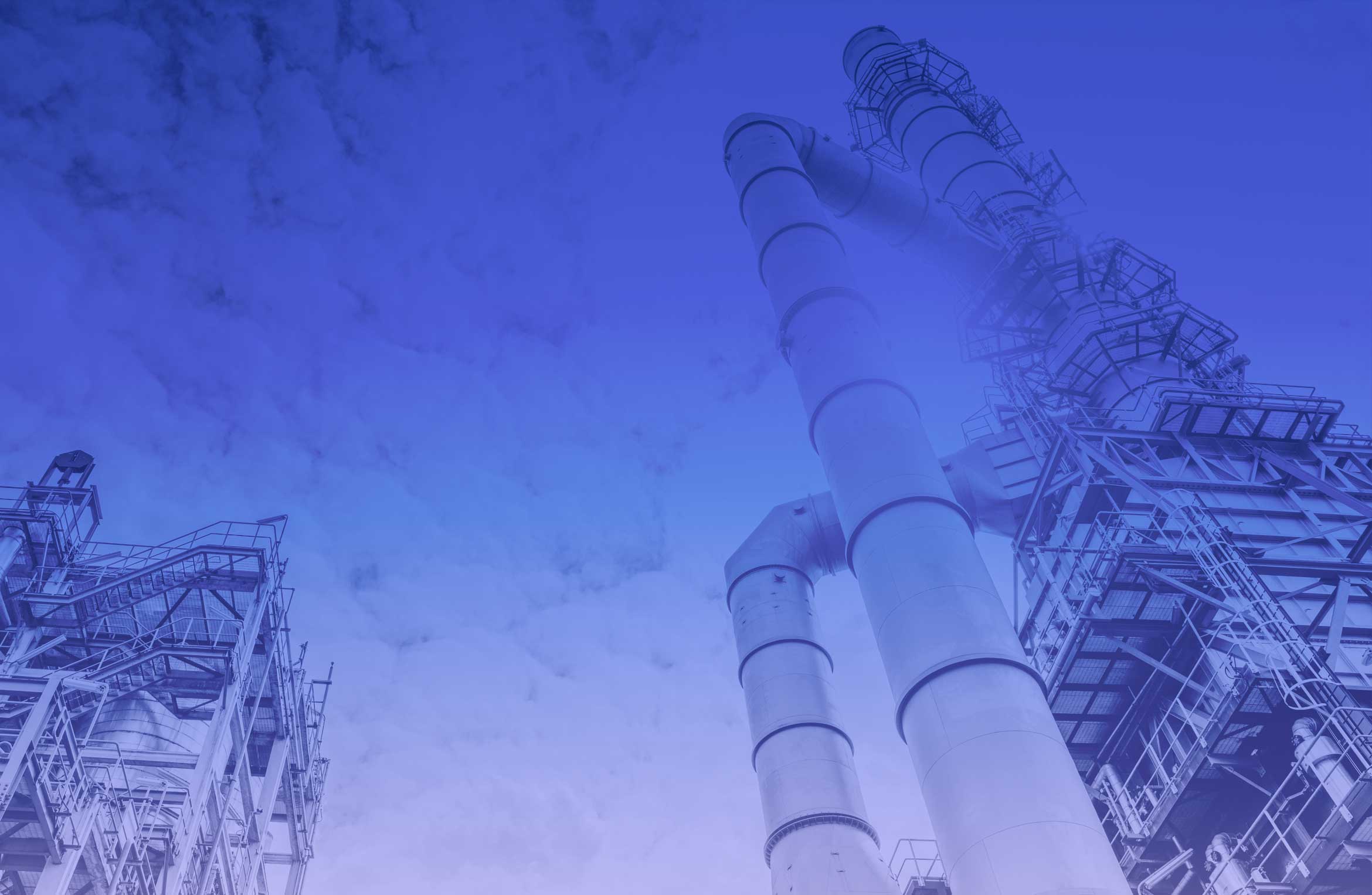 We thrive on helping our clients address the strategic, financial, technical, and social challenges of powering the economy and protecting the environment.
TPH&Co., the energy business of Perella Weinberg Partners (PWP), provides strategic and financial advice to management teams, investors, boards of directors, government bodies, and other professionals and participants in the global energy industry. We serve clients across the full energy value chain from seven offices worldwide. TPH&Co. was founded in 2004 with the creation of an independent, energy-focused, research-only firm. TPH&Co. launched its energy investment banking practice in 2007, and in 2016 joined forces with PWP.
Our Vision
Have the leading energy M&A Advisory franchise, as measured by market share and profitability
Have the best, most in-depth and incisive Energy equity research in the market
Have a sales force that leverages that research into leading market share
Have a trading desk that executes at the highest standards
Participate in every equity underwriting (or capital raising) which we feel we can support, with economics that reflect our relative value-added
Be the "Employer of Choice" and find the people of choice in Energy Financial Services
Be the clear innovator in everything we do
Our Culture
Love Your Clients – Without them, we're not in business. Worry about them. Spend time with them. Serve them well.
Tell the Truth – Our business hinges on our reputation and our reputation hinges on both our ability and our integrity. There is no integrity without the truth.
Say "We," not "I" – The power of our business is in the ability to leverage all of us.
Take Responsibility – When bad things happen, ask "What can I learn?" and "What's the opportunity?" Be forthright, make amends, and move on.
Share the Credit – You'll get more help from others, and you'll be more effective.
Keep Some Perspective – Don't take yourself, or the firm, too seriously. Make sure your family comes first. Take your vacation. Enjoy each other. Laugh a lot.